PeiDe Voice Radio
Publication Date :
Last updated:2021-08-20
View count:1480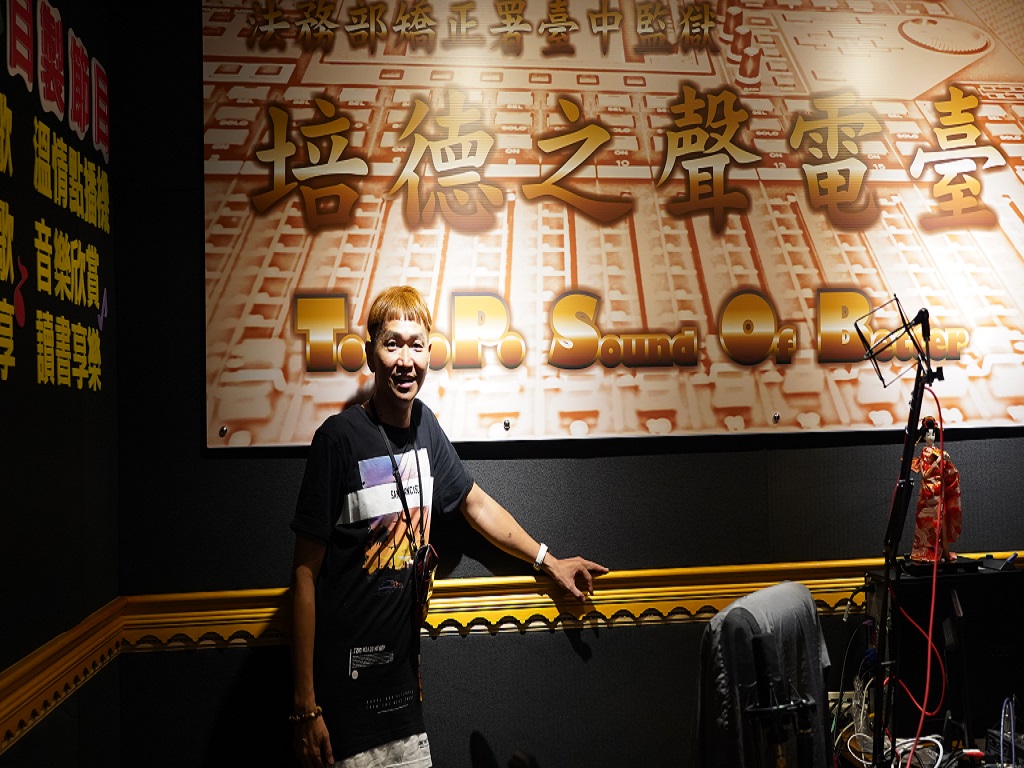 The prison established a professional-scale "Pei De Voice Radio" in October 2015 , build a wide and diverse educational platform through radio and multimedia programs. It has received unexpected responses and educational effects since start broadcasting, and has begun to make its own show: "warm-on-demand machine" hosted by the family members of the message-on-demand program, many family members sincerely revealed the family message, people are deeply touched.
"warm-on-demand machine" adopts open-on-demand,broadcast by the counsels of Education Section as the host to record the program, read the family's expectations step by sentence and play the on-demand songs at a time, to encourage the prisoners in the positive content,use the power of diversity to help them change, the future will combine more resources, and produce more educational programs to enrich the educational function of the radio. Welcome to listen & advice.
The "Life Road, Songs and Feelings" radio program was signed by the National Education Radio Station Changhua Branch to participate in the 105th Anniversary Golden Bell Award. It was awarded the Social Care Group program, it was the first time for the correctional institution to receive this honor.
The content of the program is shared by the inmates who have performed well in the prison, sharing their life stories, telling about the process of mental journey of serving their sentences, and cooperating with the easy way of songs-on-demand, provide the public with a deeper understanding of crime correction.