Long-distance Reception
Publication Data :
Last updated:2020-03-04
Count Views:1784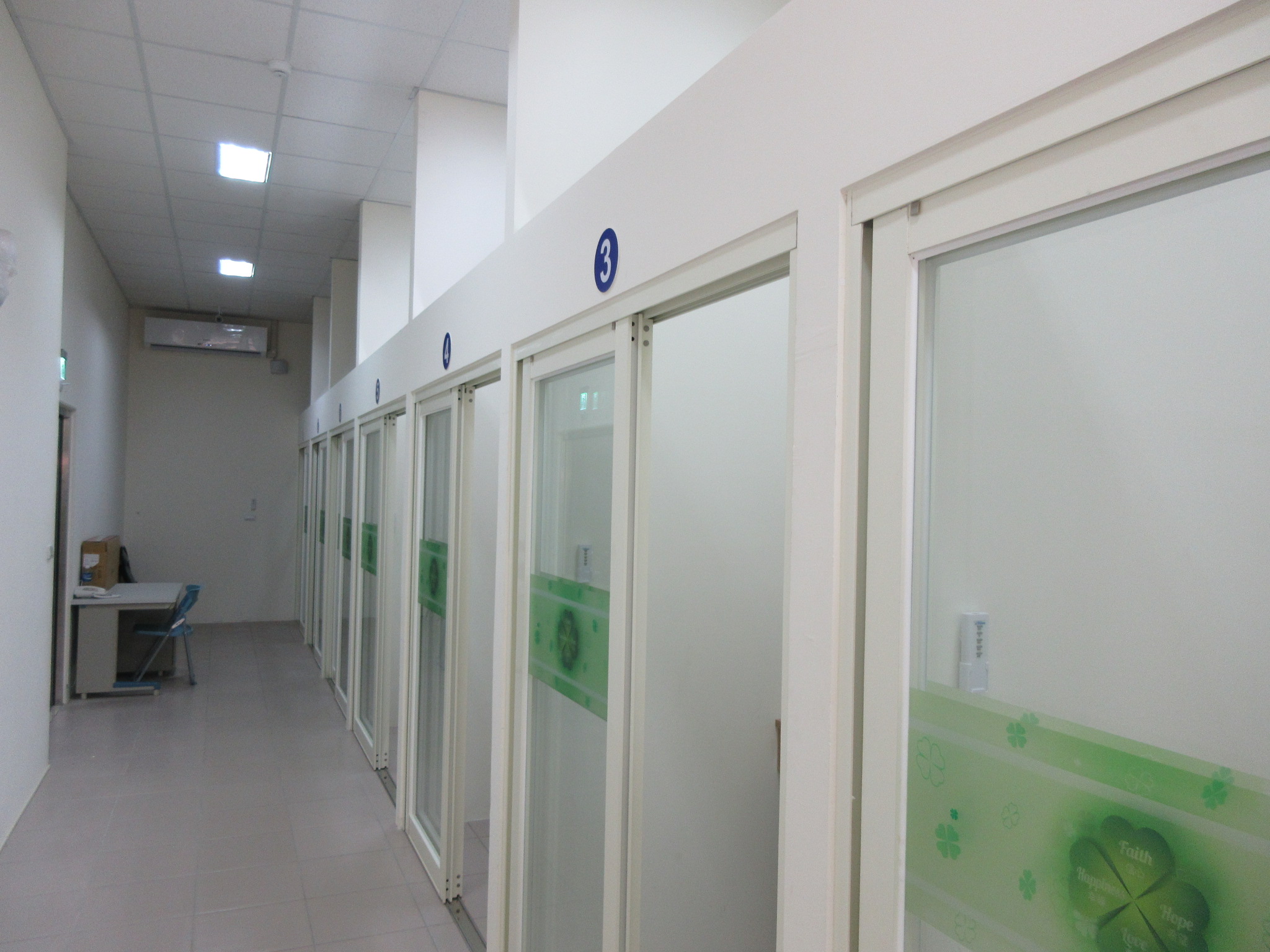 To save inmates 'relatives the trouble to travel a long way to the prison for meeting ,the prison open "long-distance reception" service to enable them to use the nearby correctional organization's video system to meet an inmate.
The relevant regulations are as follows:
Applicable objects are the inmate's spouse, direct blood relatives, third degree side blood relatives, and second degree marital relatives.
Fill out an application form (available at the service counter or at the website of the Legal Department's Convenience Service Online Application System at https://www.vst.moj.gov.tw/mp.asp).
Attach relevant documents, and comply with the relevant documents of the applicable objects, such as the handicap manual, the doctor's diagnosis certificate or the original or the copy of the household registration.
Choose the appropriate time period and submit the application to the corrective authority of the host by registered mail or fax one week ago. After review and approval by the correctional authority at the location of the custodian, reply to the applicant by telephone, in writing and by e-mail, and notify the scheduled date and time of the interview. After receiving the notice, the applicant will go to the office that accepts the remote access work according to the scheduled time, carry the original identity document and fill in the remote access registration form to connect with the remote host. Hand in the interview.
The long-distance interview time is from Monday to Friday, from 2 pm to 4:30 pm, the family of the inmate can apply for a time period (30 minutes).